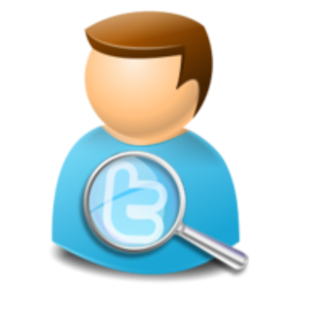 Telegram scraper is now updated to Telegram Auto - All in one telegram marketing
software. We don't have any other sellers or not recommended installation from other
websites. Always update your software to latest version. Click here to see version history.
Also group or channel url(link) must be custom url format. Eg: "https://t.me/channelname". Telegram Scraper won't work with virtual or fake numbers as telethon api won't support
virtual numbers. Read telegram scraper F A Q to fix issues with login . Don't get
scammed by purchasing outdated older versions from other fake websites.

Rules for adding members to Groups.
Join the group you want to add members. You must be a member of group (Very important)
you want to add members. No need of being admin. Otherwise it won't work.
Rules for adding members to Channels.
Regarding adding members to your channels, you must be admin of that channel with
administrator permission "add subscribers" enabled. Otherwise it won't work. You can
import members from any group or channels to your channel or group.

Trial version for adding 5 members and premium for 9000 members/day adding. Software
import only active members to your group. For example if software exports 6000 users from competitor group, scan and sort members based activity. If 600 of them are inactive
members(Last seen more than within 1 week), software will add only 5400 users.